AngelHeart Havanese - Breeders of pet and show Havanese dogs
Havanese Puppies
Our Havanese puppies are bred for conformation, temperament, breed type, and health. We are a top producing and award winning Havanese breeding program with emphasis on quality, not quantity. Our puppies are whelped at the foot of our bed, nourished, socialized and very much loved in our Kearney, Missouri home.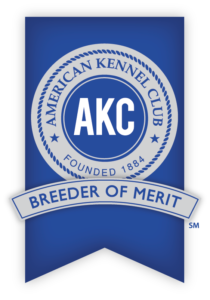 View Available Puppies
AngelHeart's History The Havanese Dog is Native to Cuba, and is historically known as the Havana Silk Dog. At Angelheart Havanese, our show dog / breeding program is developed to focus on conformation, temperament, health, and type. Our...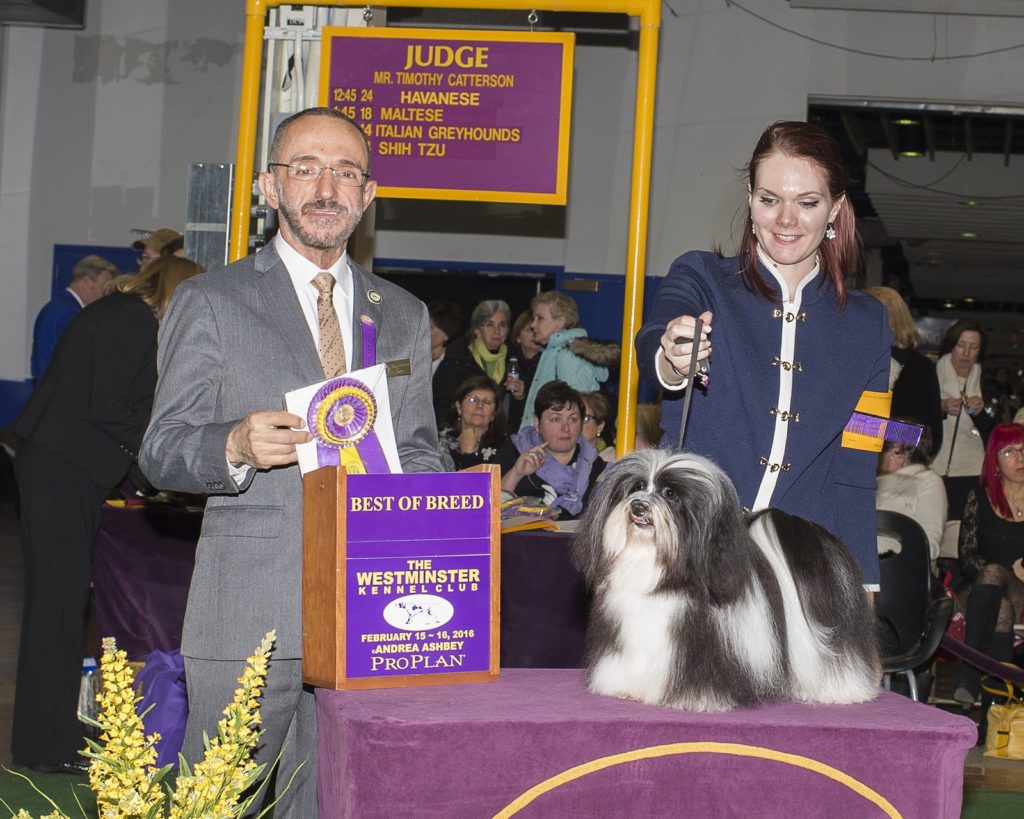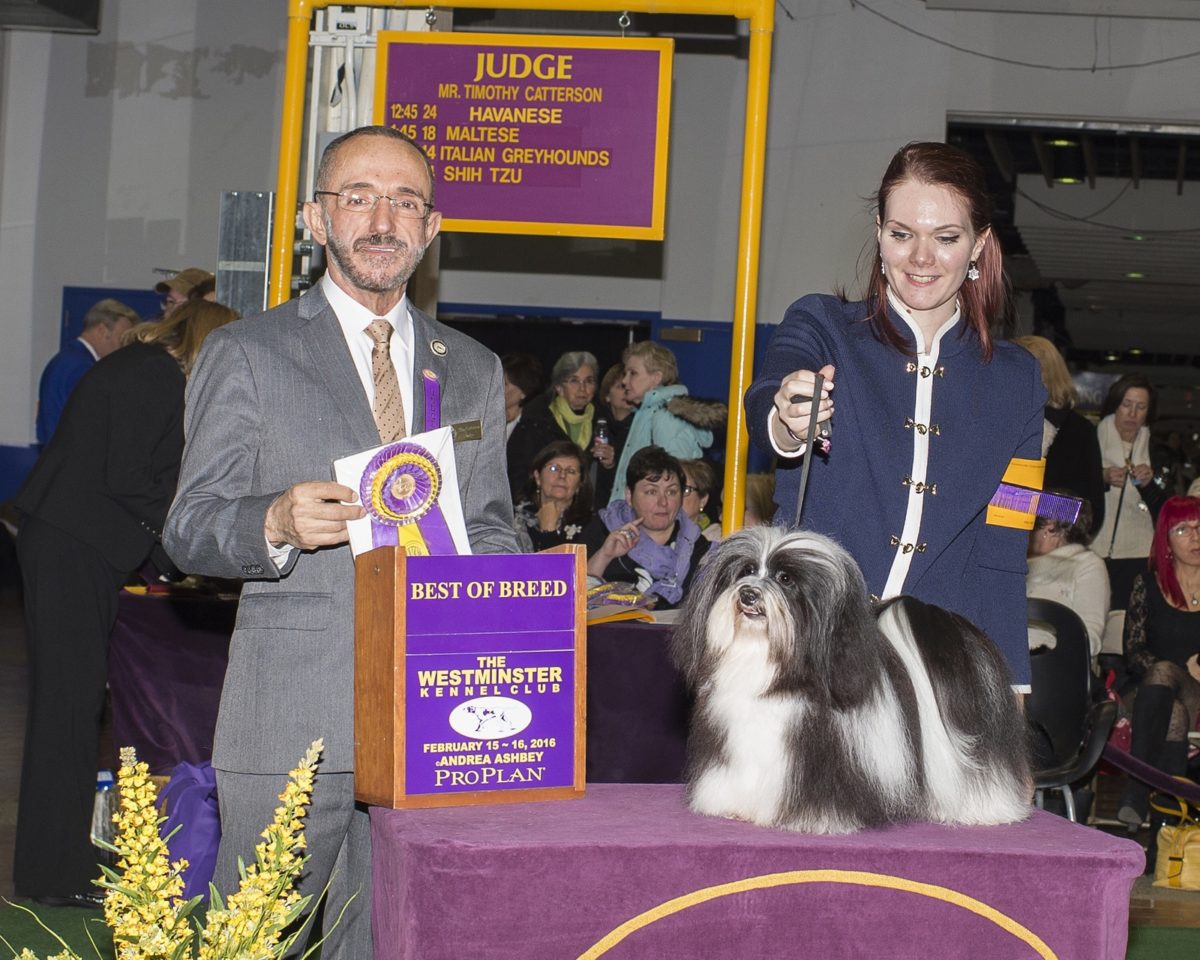 Seamus Finbar O'Madain aka Pancake has proven to be a happy, healthy, sturdy, intelligent, lovable little clown! He gets along great with his bestie Angelhearts Winchester Beauregard Chuffington. Whether he is cuddling in my lap or bouncing across the yard, he is a joy!
Our experience with AngelHeart Havenese was NOTHING, BUT AMAZING! Just could not have been better!!!!! The money we spent for our little Zoey was ONE THOUSAND PERCENT worth it!!!!!!!!! She has been the best dog ever- we are hopelessly in love!
Boba, our female havanese, has been an ideal addition to our family. Not only is she a beautiful dog, but she she has a personality and disposition that can not be beat. She is gentle, affectionate, intelligent, and playful. I am so pleased that we found Angelheart Havanese!
When inquiring about a puppy from Angelheart, Bill patiently answered every question I had. The health testing of the parents was important to me. She seemed lonely for canine companionship, though, and so again I visited Bill and Paula and chose our Zora. I was so lucky to find Bill and Paula, and I highly recommend them!