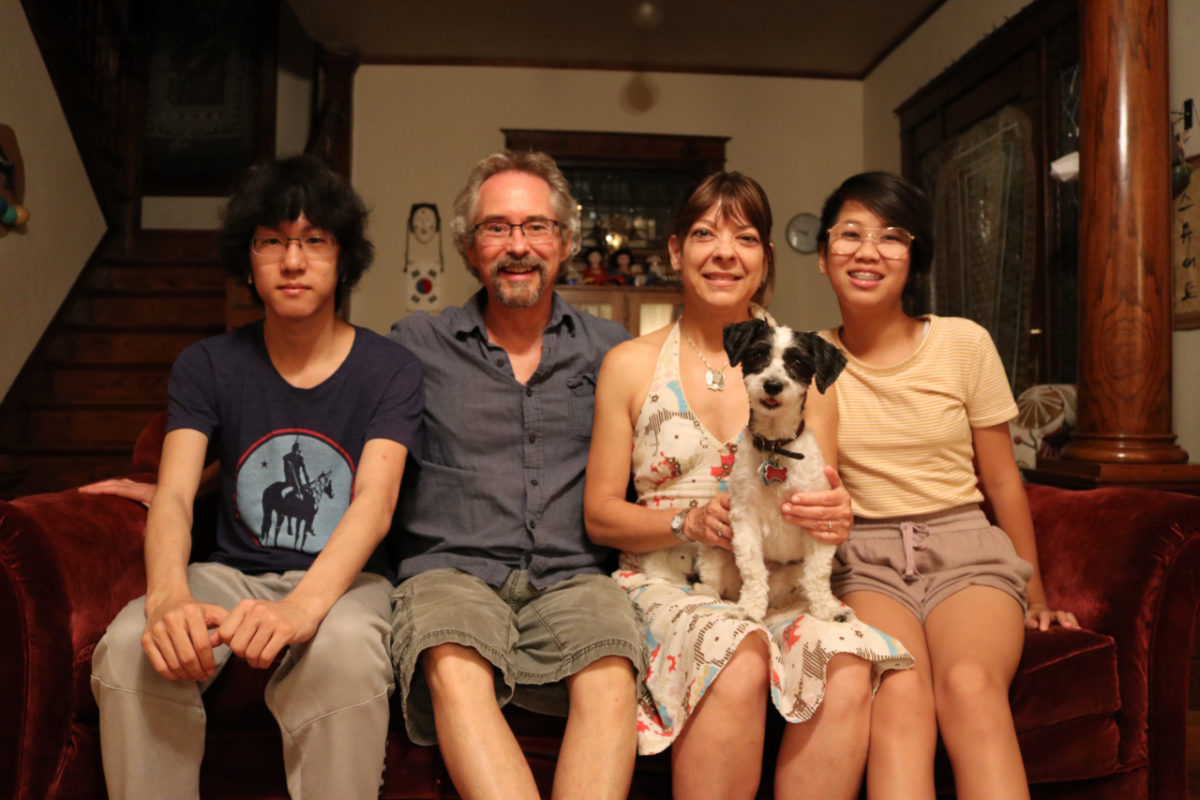 Hi Bill and Paula,
We LOVE LOVE LOVE Suki!! She is such an amazing part of our family. She goes everywhere with us, even shopping on the Plaza! She's fun, she's smart, and loves people. She has never met a stranger!
Also, we have flown with her a few times and she does great in a carrier under the seat. She is so easy-going.
She also loves to play! She handles a soccer ball like a pro! She does tricks, like pirouettes, shake hands, walking on back legs, and more. She is very quick to learn.
And she's so soft! It's hard to NOT pet her all of the time.!
We are so happy with Suki! I would highly recommend Angelheart Havanese! It was the best experience, from beginning to end, for adding a canine member to our family!
From the prompt response at the first inquiry about their dogs, to meeting Suki for the first time. The love Bill and Paula have for their dogs is beyond belief.
We were kept up to date as to when the puppies would be born.When they did come, we were updated with videos of them romping about and playing with the other dogs. Bill even makes special puppy play stations for them!
We have often boarded Suki with Angelheart Havanese while out of town. We know that she is well taken care of and has the company of her puppy relatives and friends!
I will include a family photo soon, but as this is a new computer, I may have to send it separately.
Hope this is helpful for your new website. Let me know if you need anything else.
Tammi Kennedy